Heartbeats
and
Pixels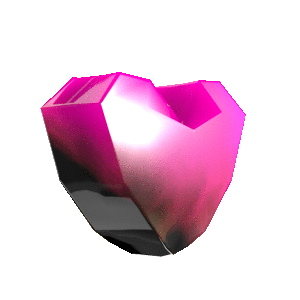 Service comes first. But we don't leave it at that – we are a bunch of creatives after all. So in every free minute, we do what we do best: create.
Golddigger
We are digging for gold again!
Big Eight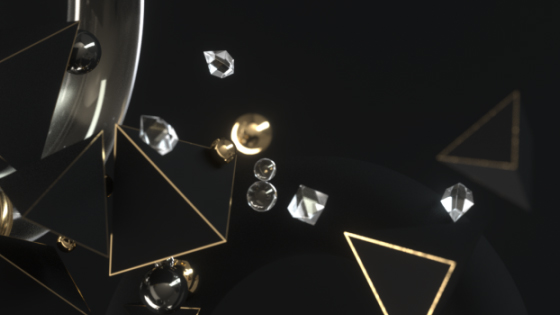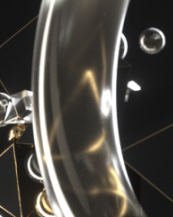 EINFACH
We never said it´s going to be easy.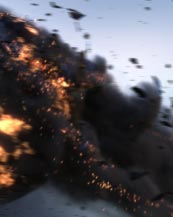 Better stay inside.
Please #stayhome and treat yourself to something nice.
Can you read this?
Little hint – it´s not your name.