SHARE YOUR VISION WITH US.
We do.
A creative production studio – that's what we essentially are. But before we get ahead of ourselves with talk about our very real passion and expertise, let us introduce you to some of the work we bust our butts for day by day.

Nothing beats a good challenge.
From the very beginning, we loved jumping in heads first. That's how we became pretty good at several things beyond classic post- production. With true dedication and in our very personal style, we see every project through individually from the first idea to the final master file.
LET US
If reliability and commitment had a baby, it would be us. This isn't just any job. There is no plan B. We are dedicated to the craft in the most personal way imaginable.
JOIN FORCES
Different tasks have different needs. Our structure and network allow for flexibly tailored project set-ups. With certain specializations and backgrounds in film, PR and advertising, we choose whichever artists and producers from our team fit best. They then work hand in hand with additional talent we cherry-pick from our massive network.
TO PERFECT
Each frame matters. Be it post-production, CGI, motion design, art direction, compositing or VFX – we never get tired of trying new things and exploring possibilities. Of course, our artists each have their unique handwriting, but we are all on the same page when it comes to perfection.
TO CREATE
Just imagine knowing whether an idea will work right away. Packed with experience and creativity, our core team of digital thinkers and producers regularly supports clients with ideation, conceptualization and creative direction.
TO MAKE
The fastest way to get something done is by doing it. And nothing beats an integrated production-pipeline at making the complex simple. That is why we don't shy away from taking production processes into our own hands.
AND WORK TOGETHER
Share your vision with us. With full understanding of our clients' business, we create a custom service. Integrated teams, tailored workflows and agility achieve the highest quality in the smartest way. Additionally, we are notorious for keeping track of every detail and are dedicated to the best possible solution, even if that may be less profitable for us.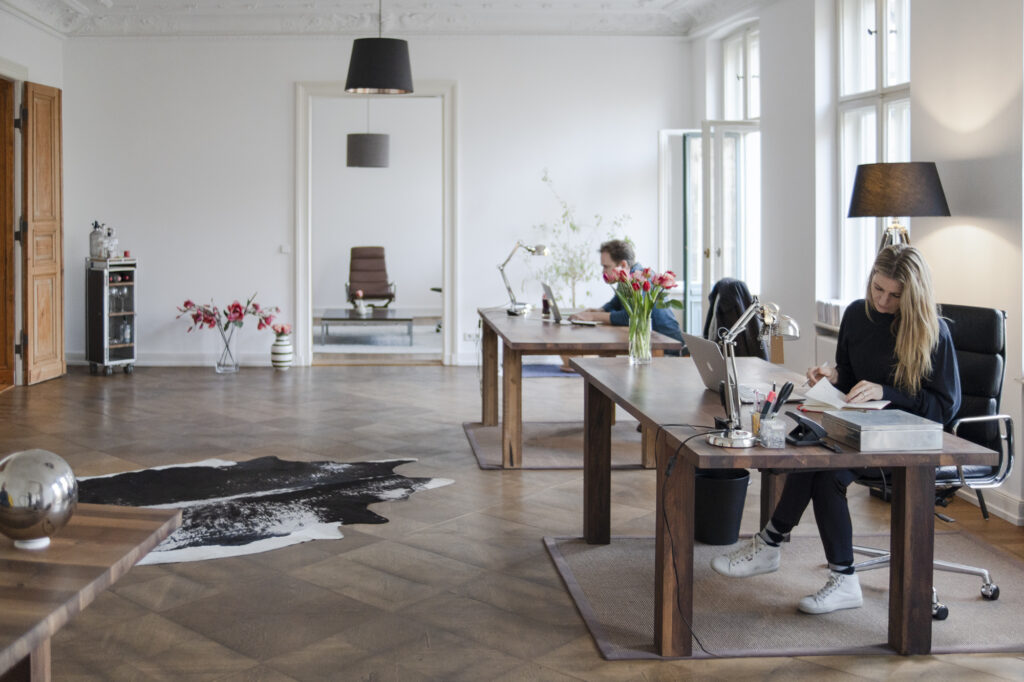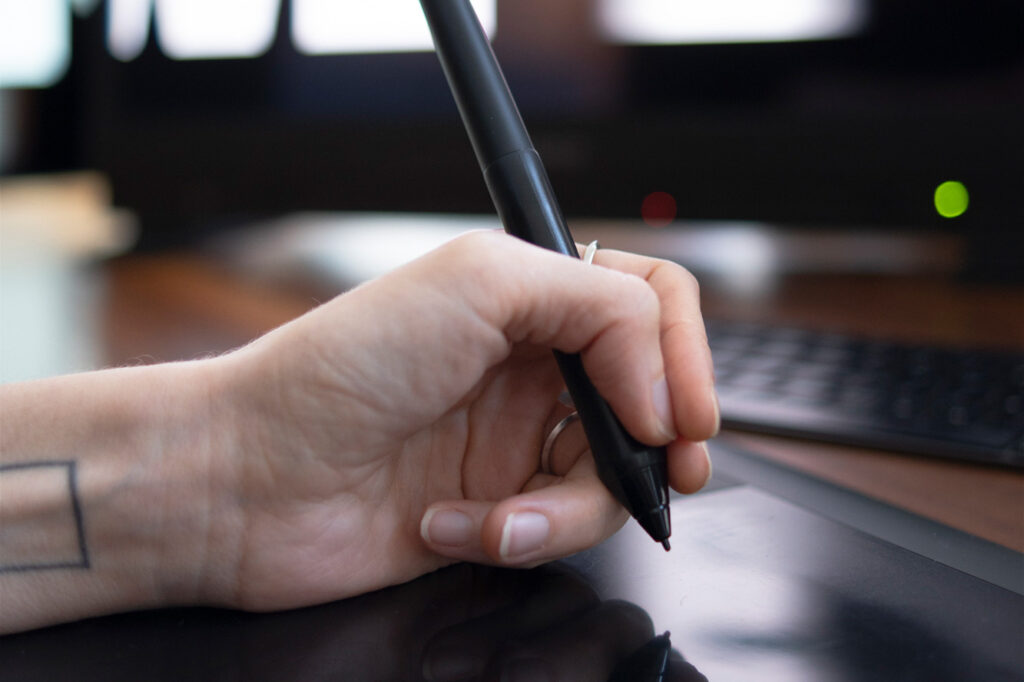 All Sleeves Rolled Up.
Give us difficult jobs. Tight timings. Projects that surprise us. Projects to grow with. To fall in love with. Even projects that seem hopeless. Do not be afraid to scare us. We love changes of heart. We love when you let us in on your vision. And your gut-feeling. We believe in quantity of creativity, but quality of execution. Teams made up of strong personalities. Big experience, boutique talent. We love making complex things feel like a walk in the park. We love to give thinkers room to think and makers room to make. We love to bring things to life. We love what we do.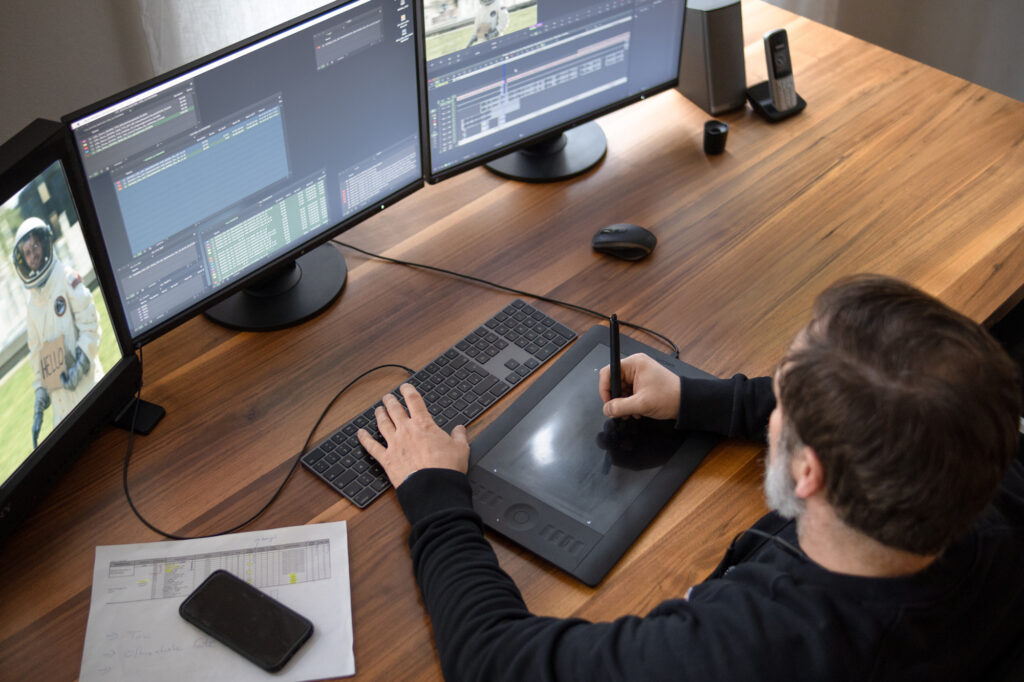 Clients we worked with.
Over the years, we have had the pleasure of working with clients from many different industries. The below selection gives you an idea of our experience. We are always excited to break new ground and explore more.
Let's
talk